Post by johevri on Jan 14, 2020 23:05:15 GMT
Feb 21, 2018#81
day 1:
We left late in the afternoon for our trip, which eventually will take us to Spain. Our first stop in the higher part in Belgium in the Wallonies, St Vith (N50 16 52.6 E6 07 21.8)
It was very cold in the evening and the parking was completely dressed in white next morning.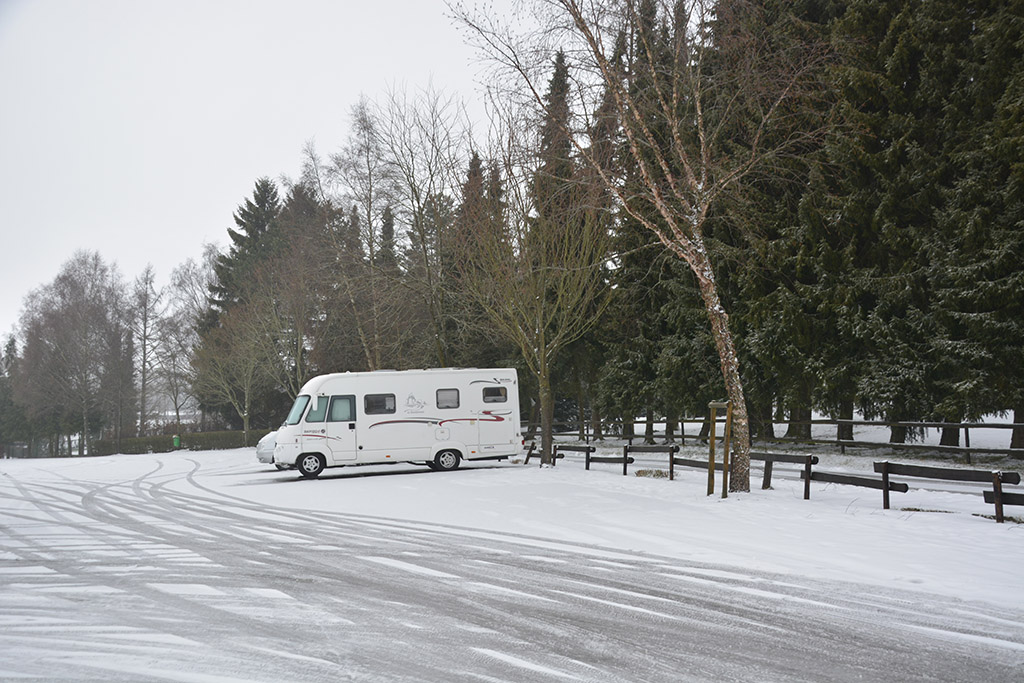 Day 2:
Passing winterly Luxemburg, doing just one stop for filling up with cheap diesel. When we entered France temperatures where getting a bit better. At least positive °C degrees :-) but rainy.
Our overnight stop (N46 07 11.5 E4 57 35.0) was north of Lyon in a little town of Châtillon-Sur-Chalaronne. The centre is charming and the big roofed market place is interesting and looks at least very old.
The campervan site is nothing fancy: just a mixed parking with a sani, but always good enough for a quiet night.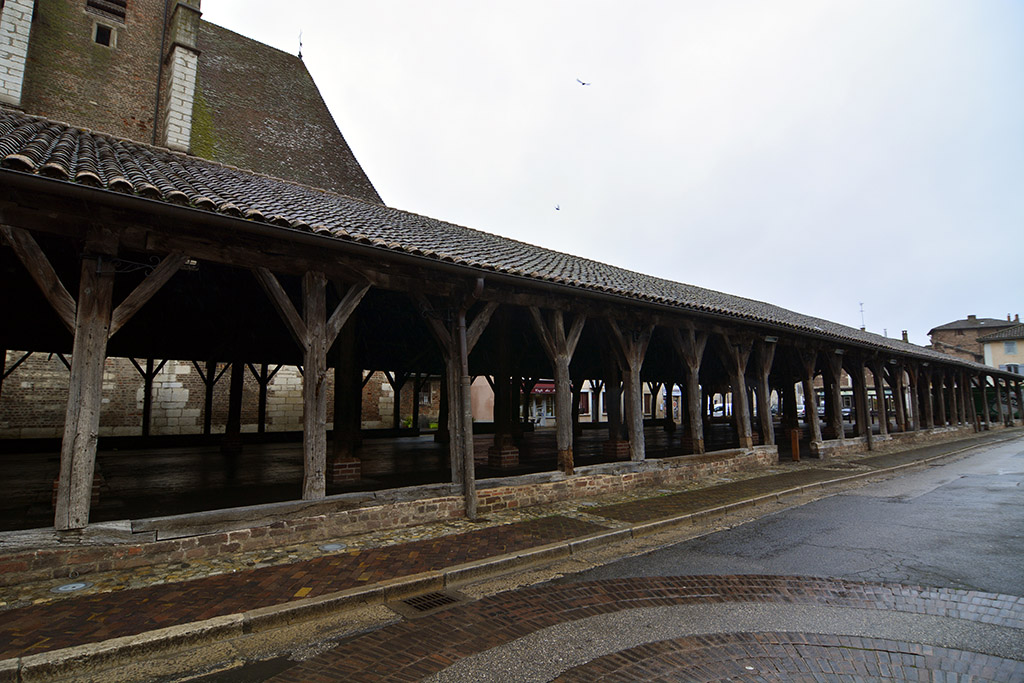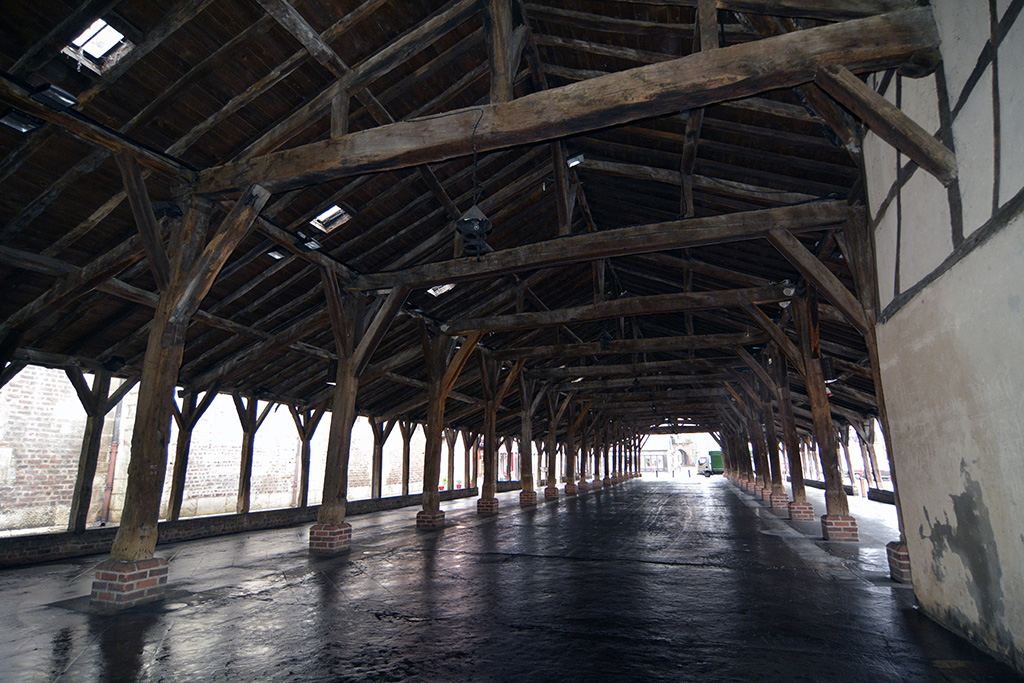 Day 3:
Speed averages are low going south along the Rhone and after leaving the main roads, passing through villages we are extensively testing our springs and shock absorbers on the speeds bumps(?), sometimes more than 20 in just one village.
Also we noticed that French drivers and even lorry drivers are not very lawabinding concerning maximum speed limits and take many risks when overtaking on these backroads. I think being local they know, speed traps are mainly on RN's.
Our stop is in a small village north of Montpellier, Saint-Mathieu-de-Tréviers (N43 45 44.6 E3 51 38.3) at a sporting complex. The official campervan site was closed (permanently?) so we parked for the night on the parking of the complex.
The gate is closed during the night.
Day 4:
A rainy day again, mainly using the RN's we reach the Spanish border in the early afternoon. Driving in Spain is compared to France a complete other story. Now we can travel fast through tunnels, bridges while using perfect roads. traffic intensity is not that high. Our place for the night is in La Garriga (N41 40 10.9 E2 17 11.8) near a park. Barcelona is not that far off. A sign near the park shows that like everywhere in Catalonia there are historical remains of the civil war with Franco, which took place in the thirties.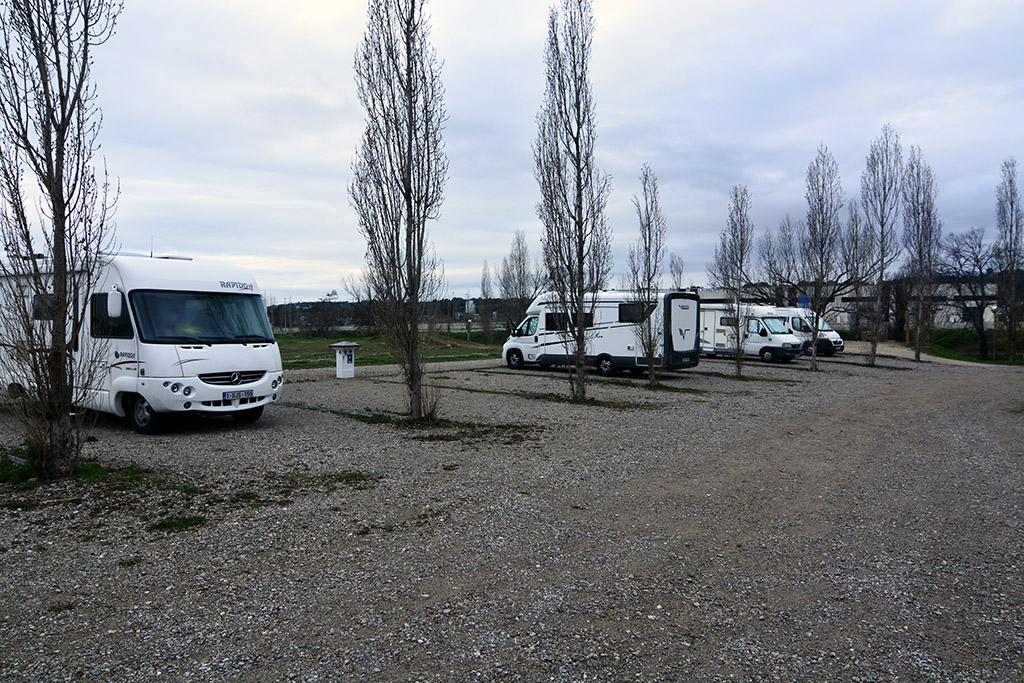 Day 5:
Still enjoying the roads mainly paid by the EU. Thanks to the supporting Brits we can travel this day 616km, only using non toll paid roads. We are travelling to one of our favorite regions in Spain and one of our favorite spots in the village of Ricote (N38 09 08.4 W1 21 58.0)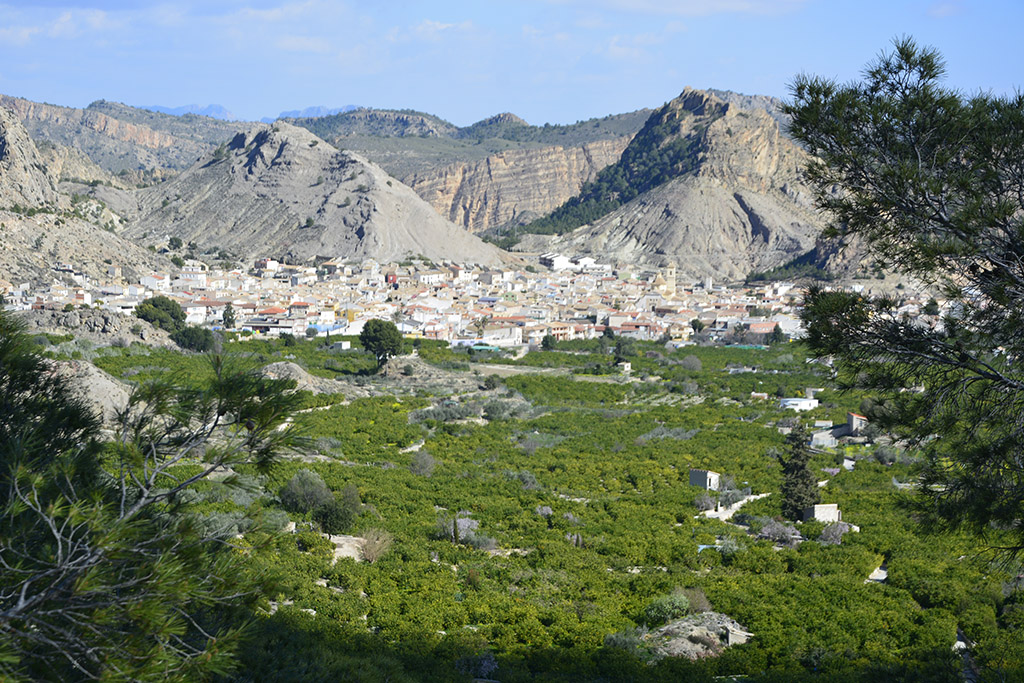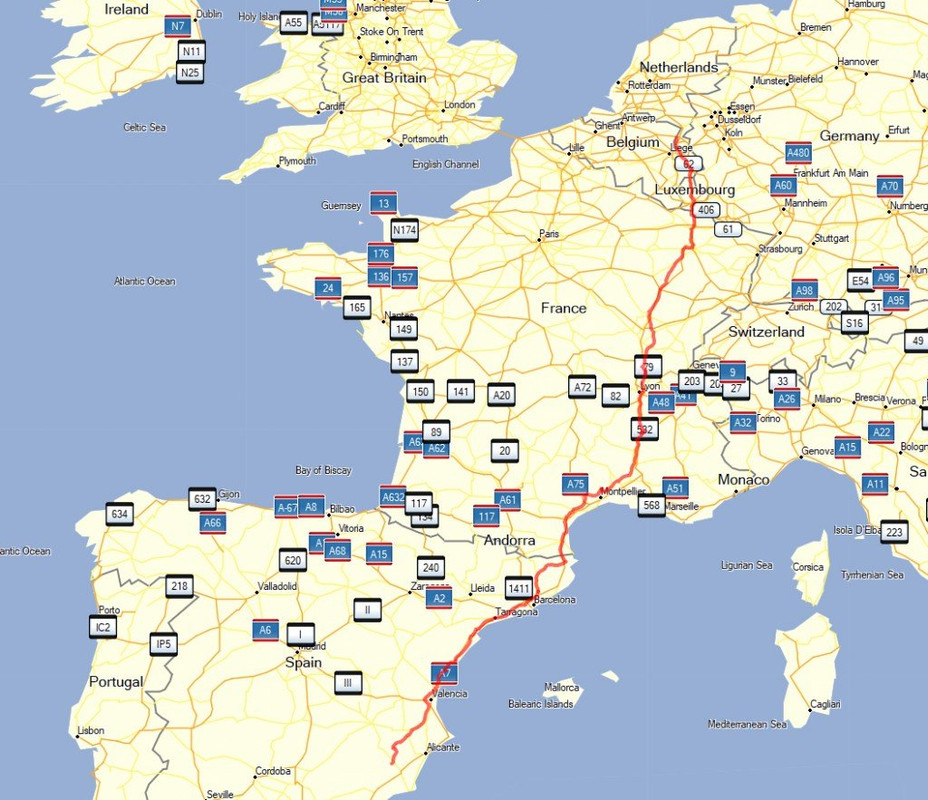 to be continued....
John